Happy new year everyone. I had to go down to PR for work but enjoyed the island. thought i would share with you guys. btw wasnt happy leaving 80 degree weather and coming home to the 60s lol.
Now this beach is pretty cool. Back in the day this side of the island was a giant navy base. obviously back in the day they had a different way of getting rid of stuff. just underneath the water are about a dozen full engines, some are equipped with props. unfortunately this is surf season so getting some good clear underwater pics didnt happen.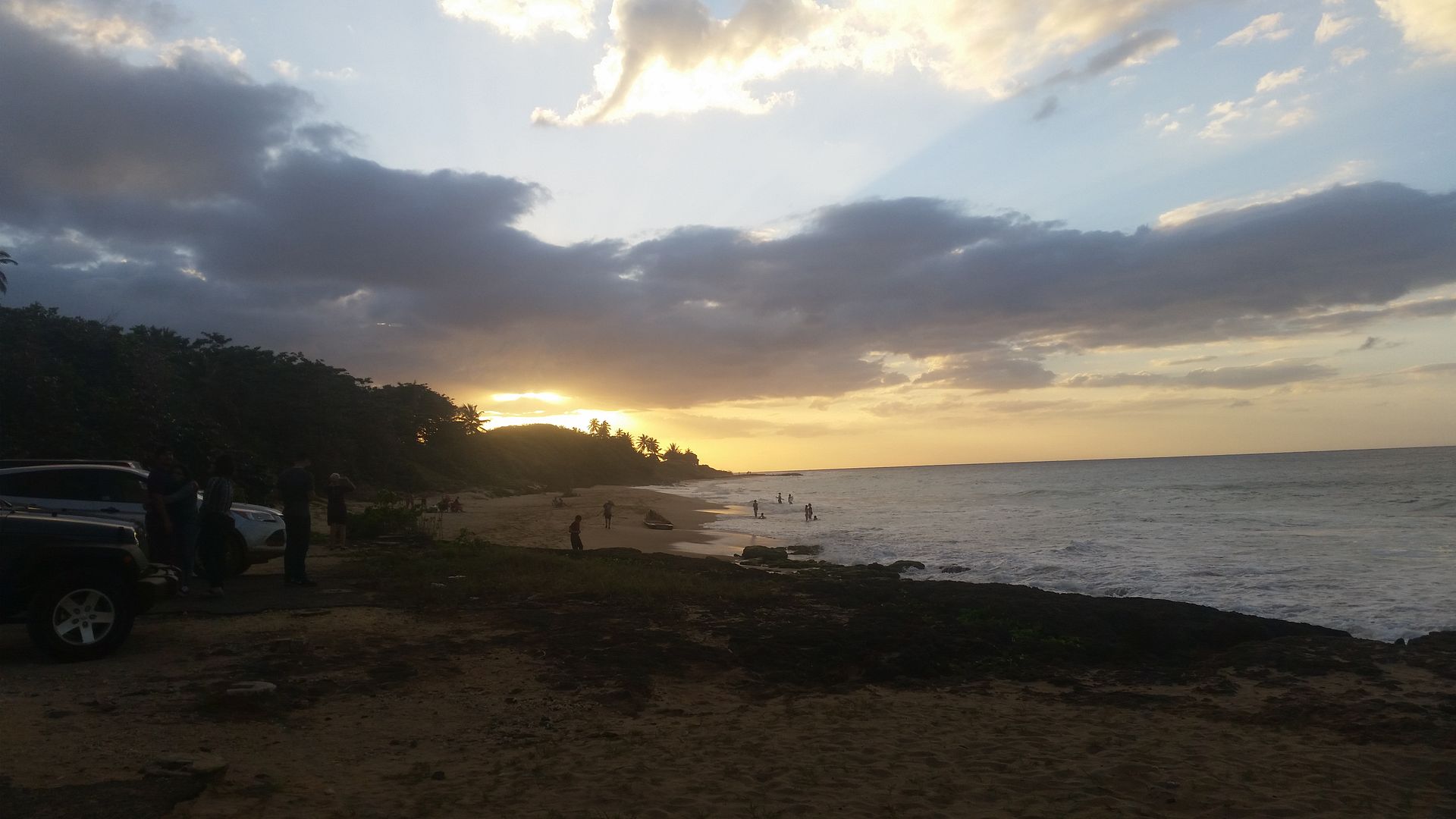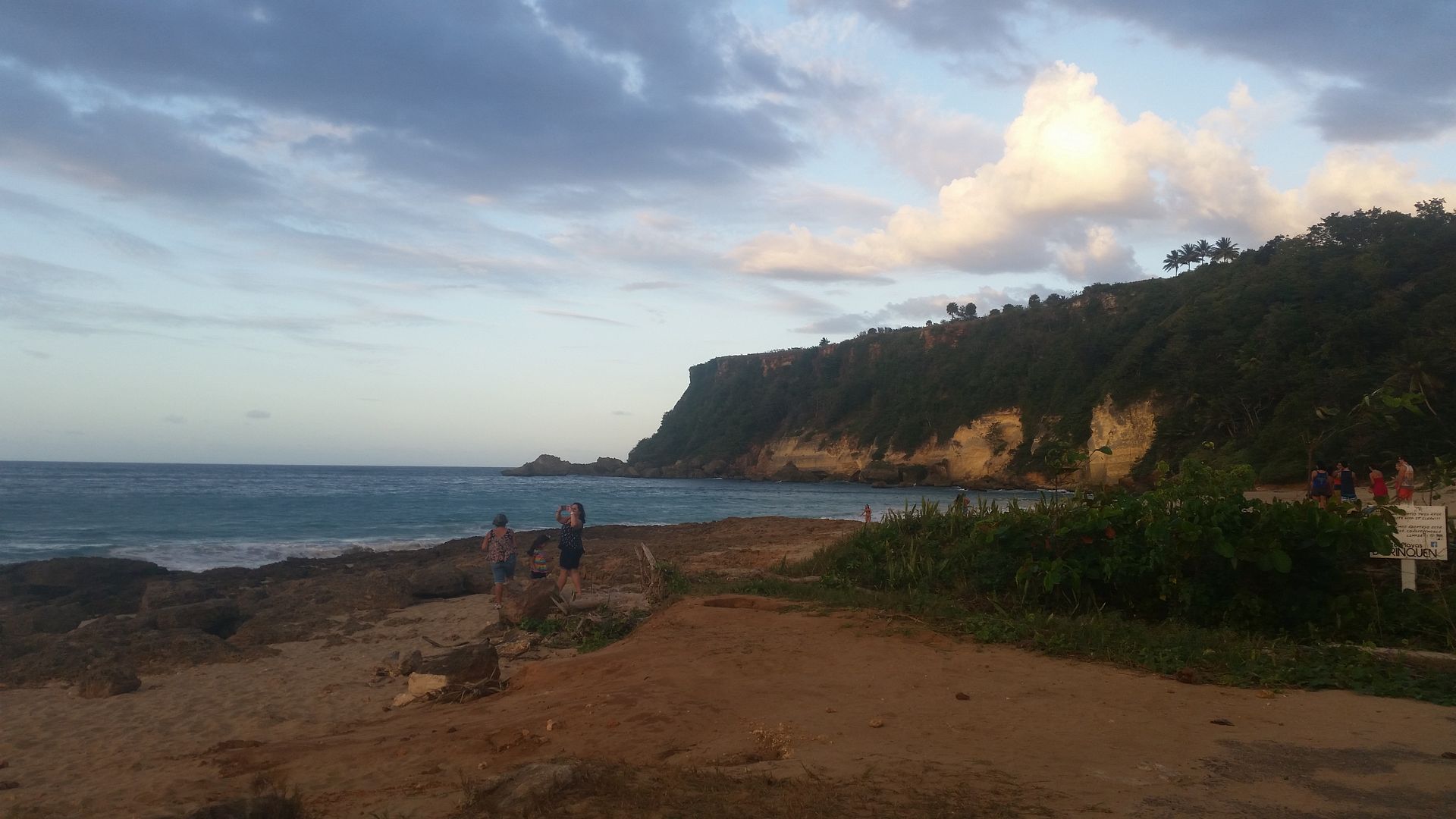 Next interesting place is the Gozalandia waterfalls. this place is tucked back deep in a rainforest. ice cold springs but man we had a blast.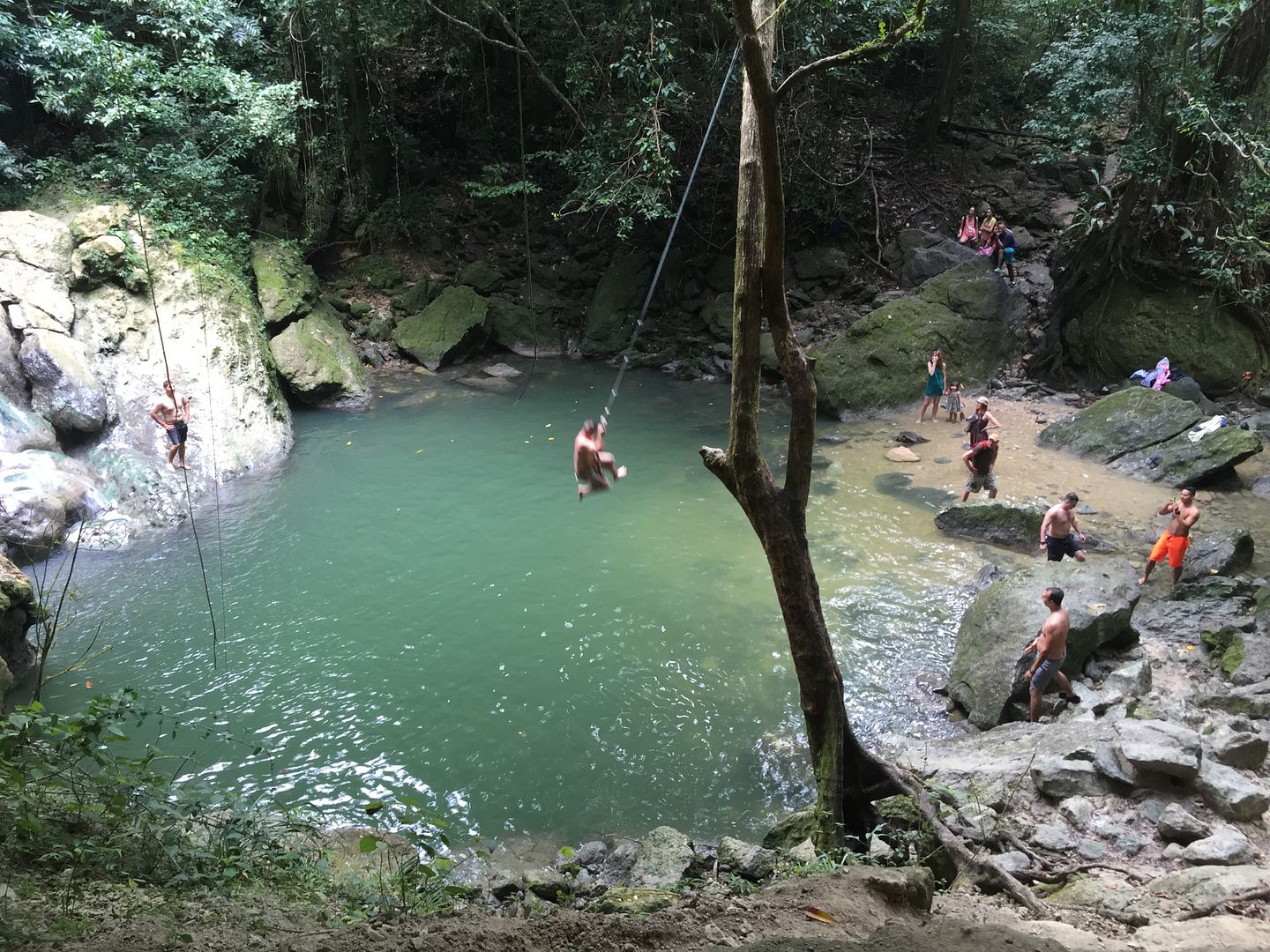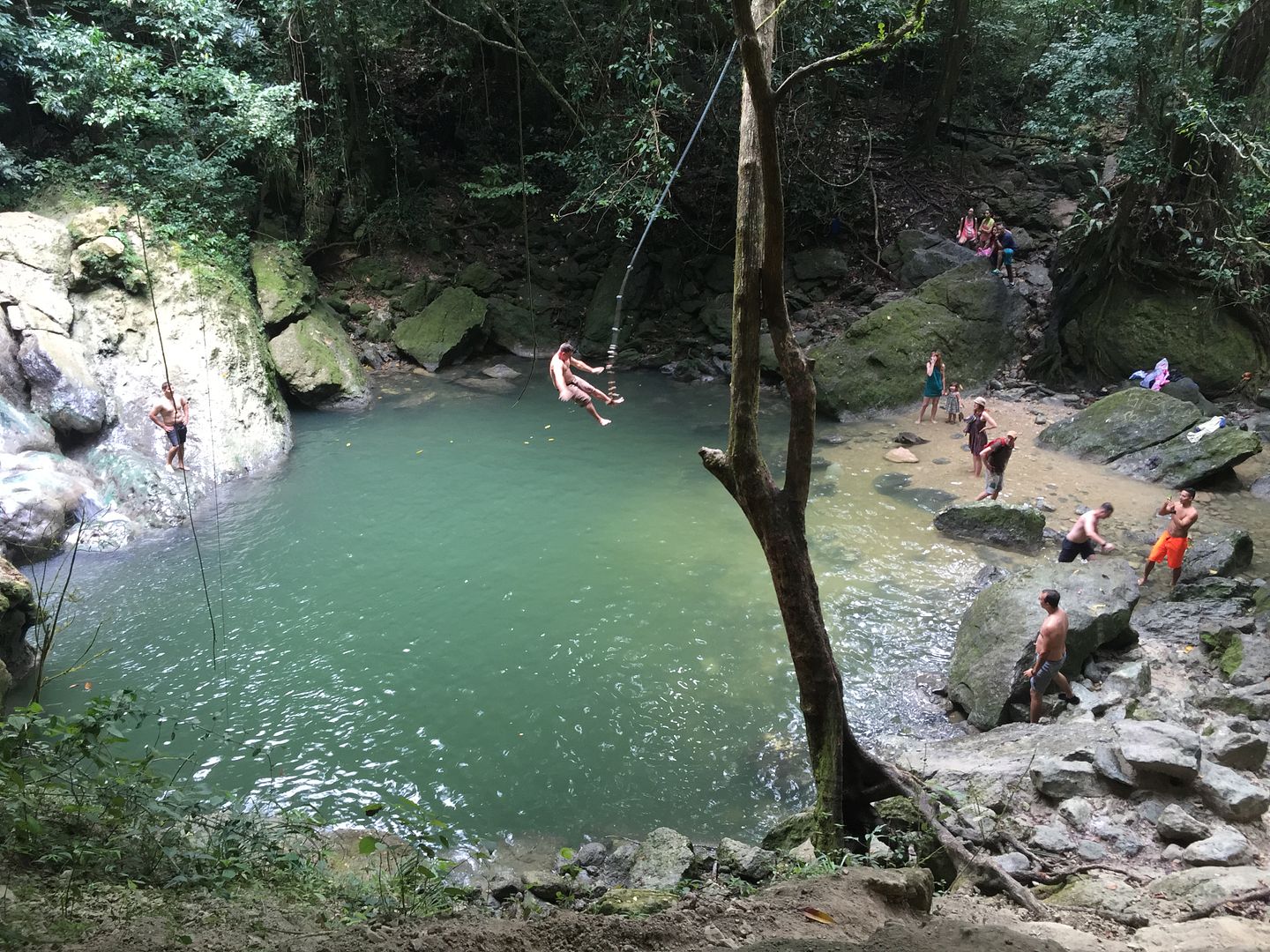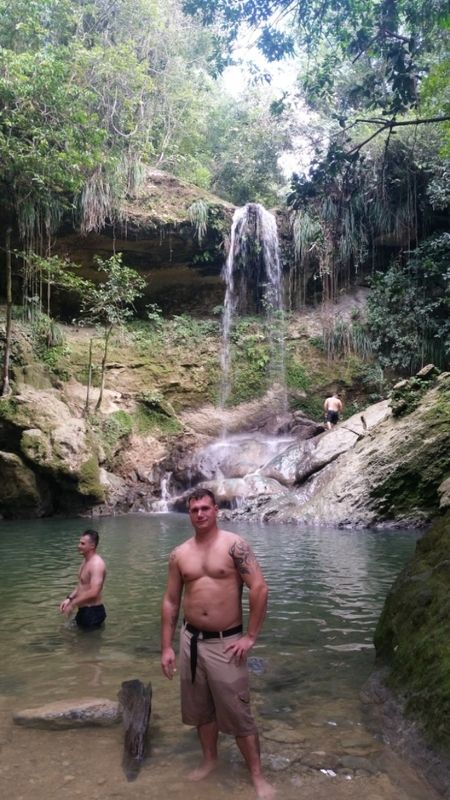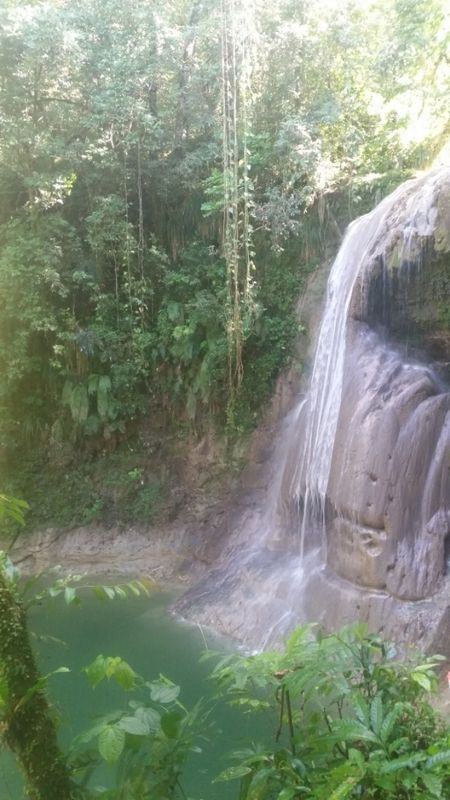 next up is crash boat. this is where the old navy crash boats used to be moored up. now its just a public beach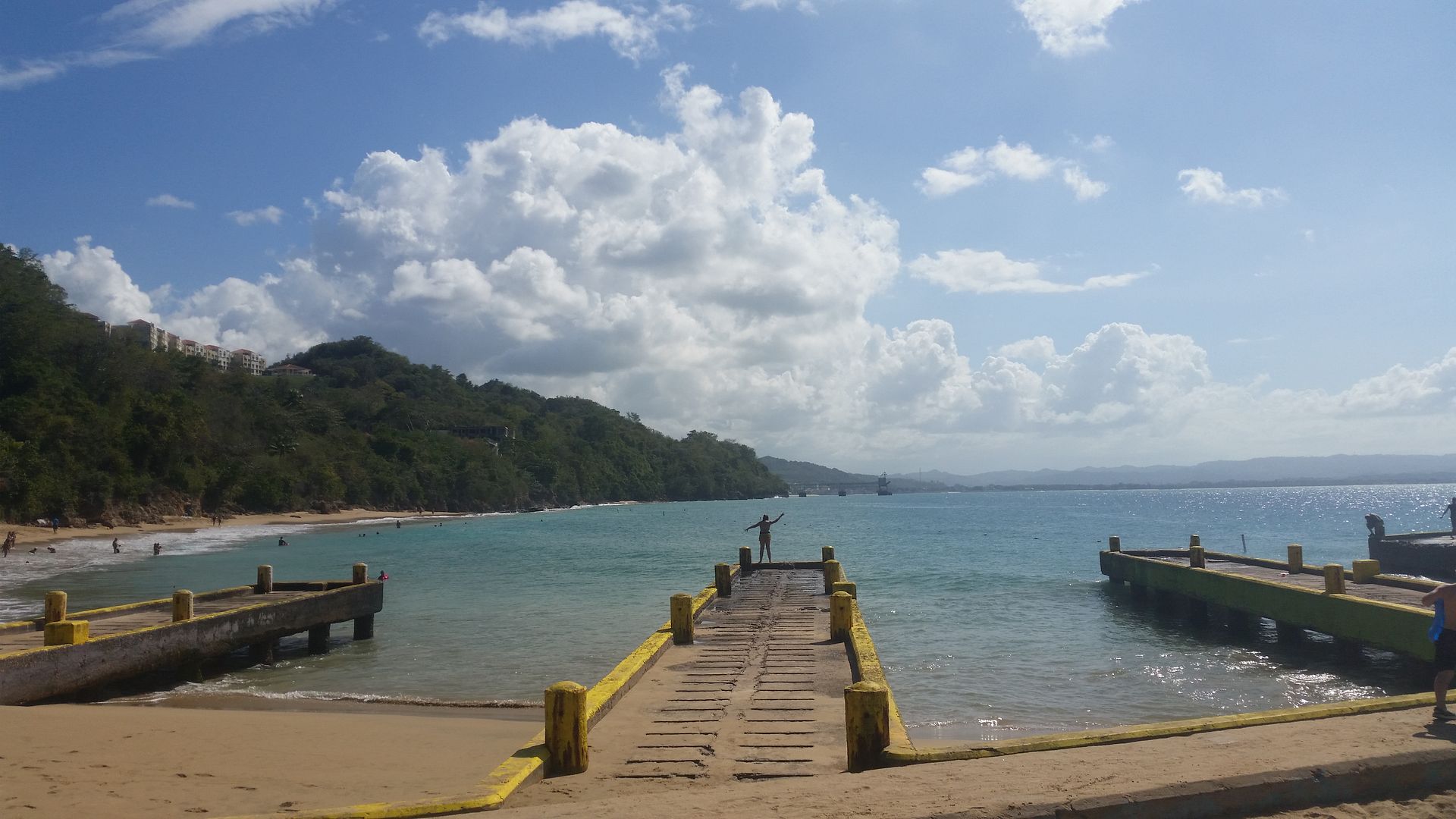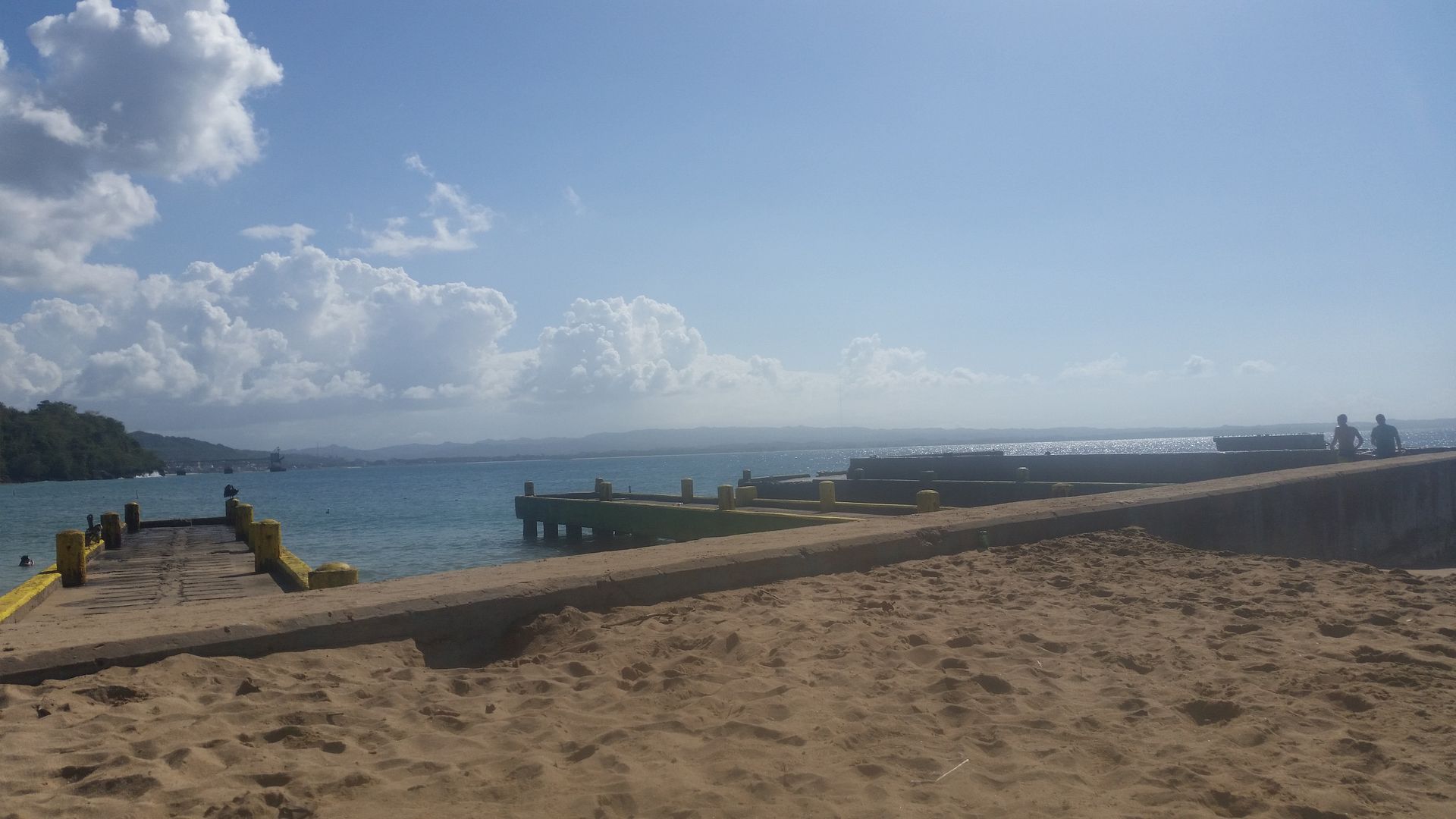 here was our view of hobo beach while eating lunch one day. i had some excellent pollo mofongo (chicken and smashed plantains). not bad price either almost all entries were under 20$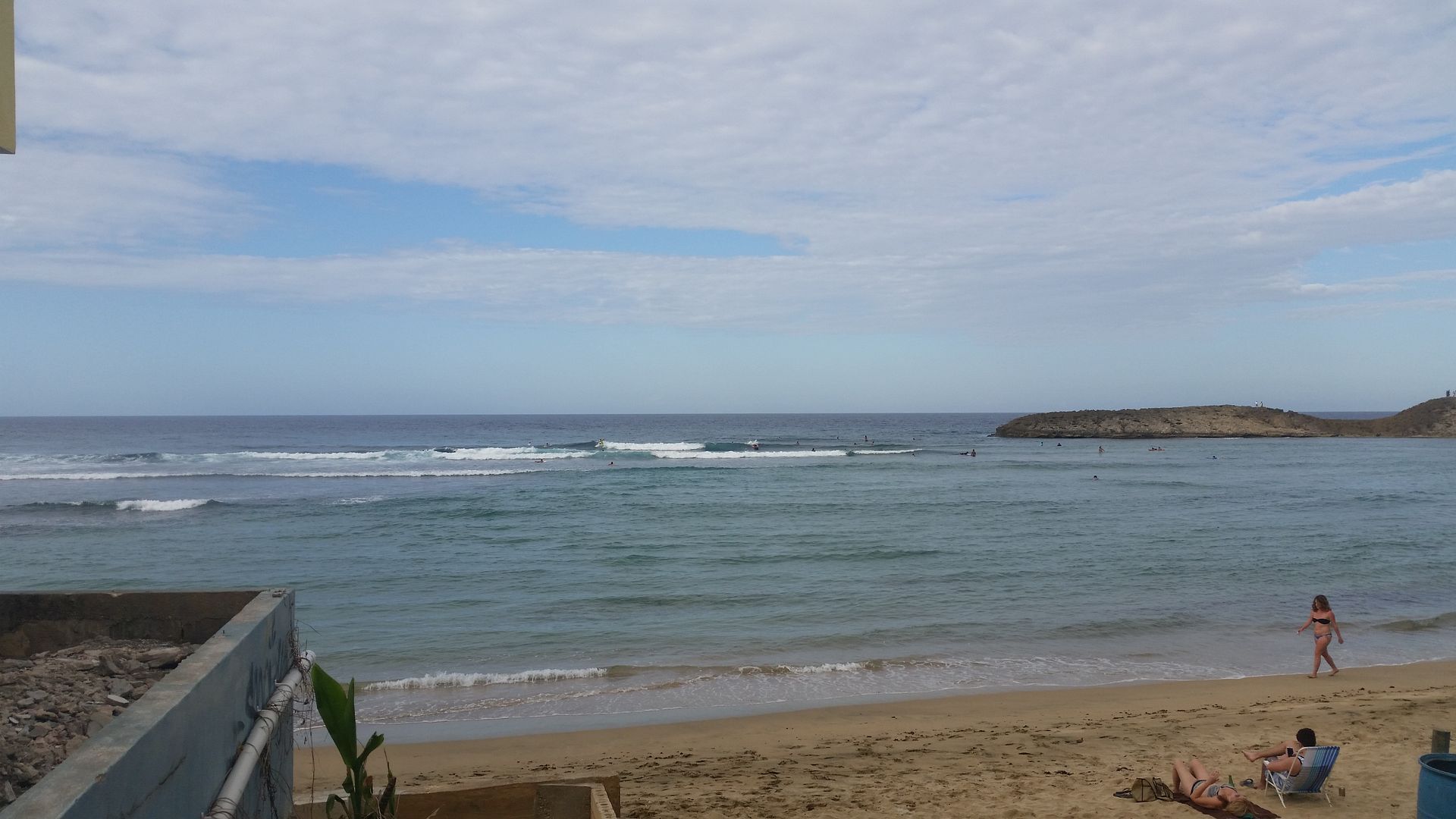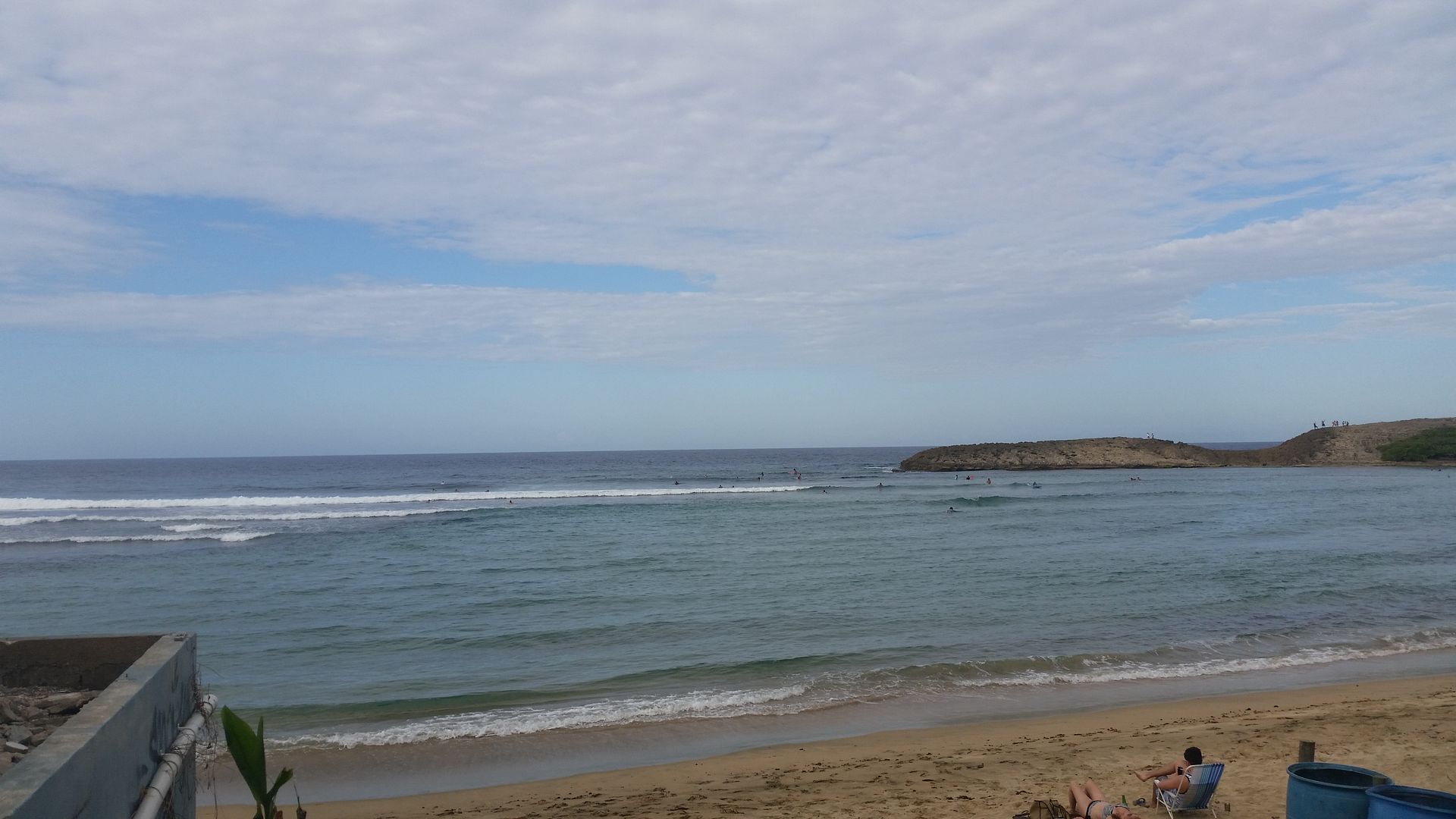 Last stop on the island was San Juan. we visited one of the old forts there. there are 3 on that side of the island btw. still to this day they fly 3 flags. we also walked around old san juan for a little while.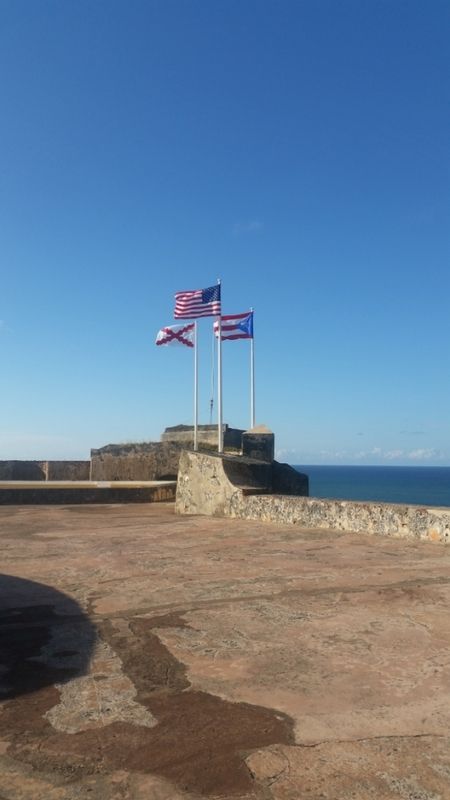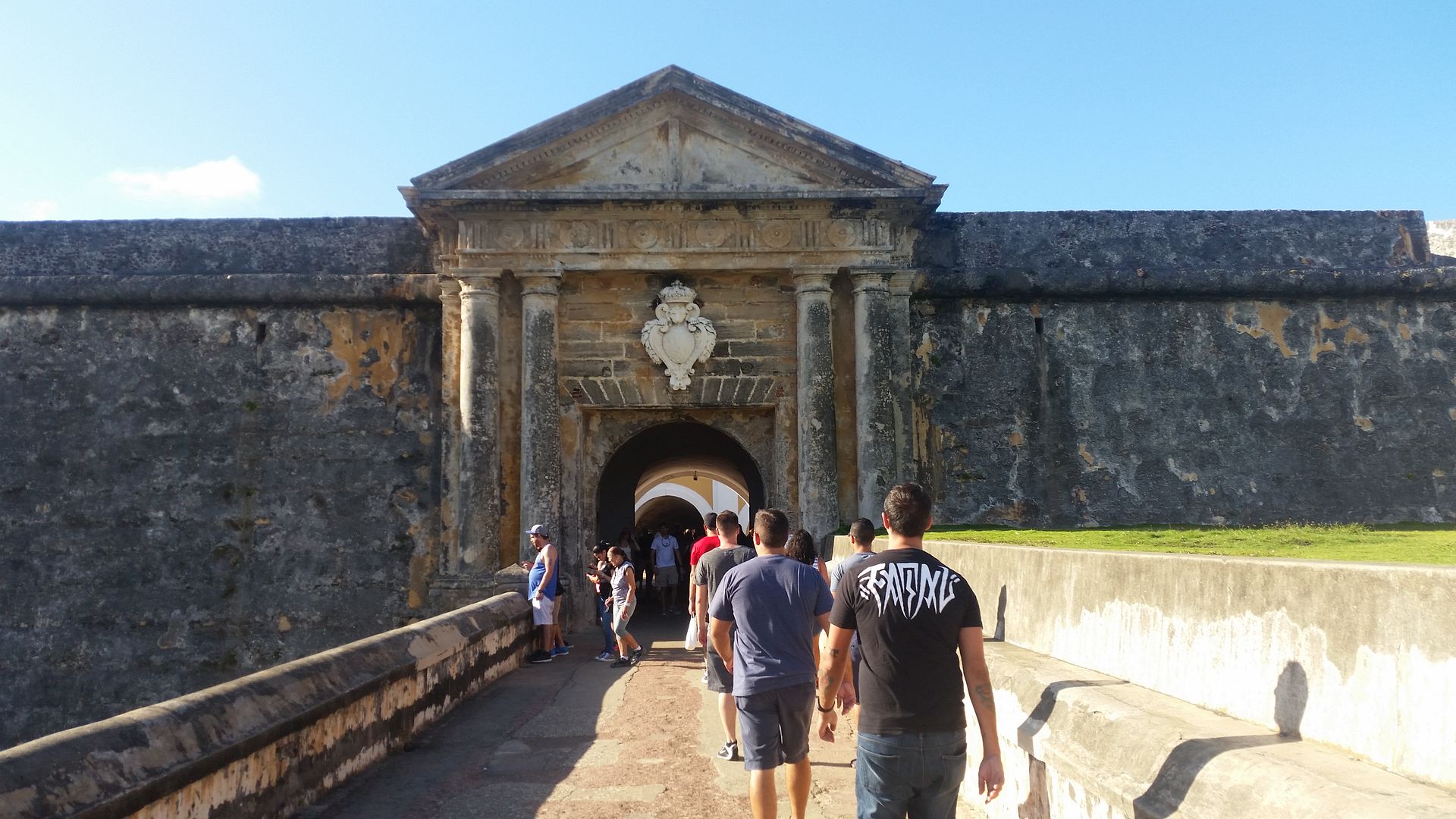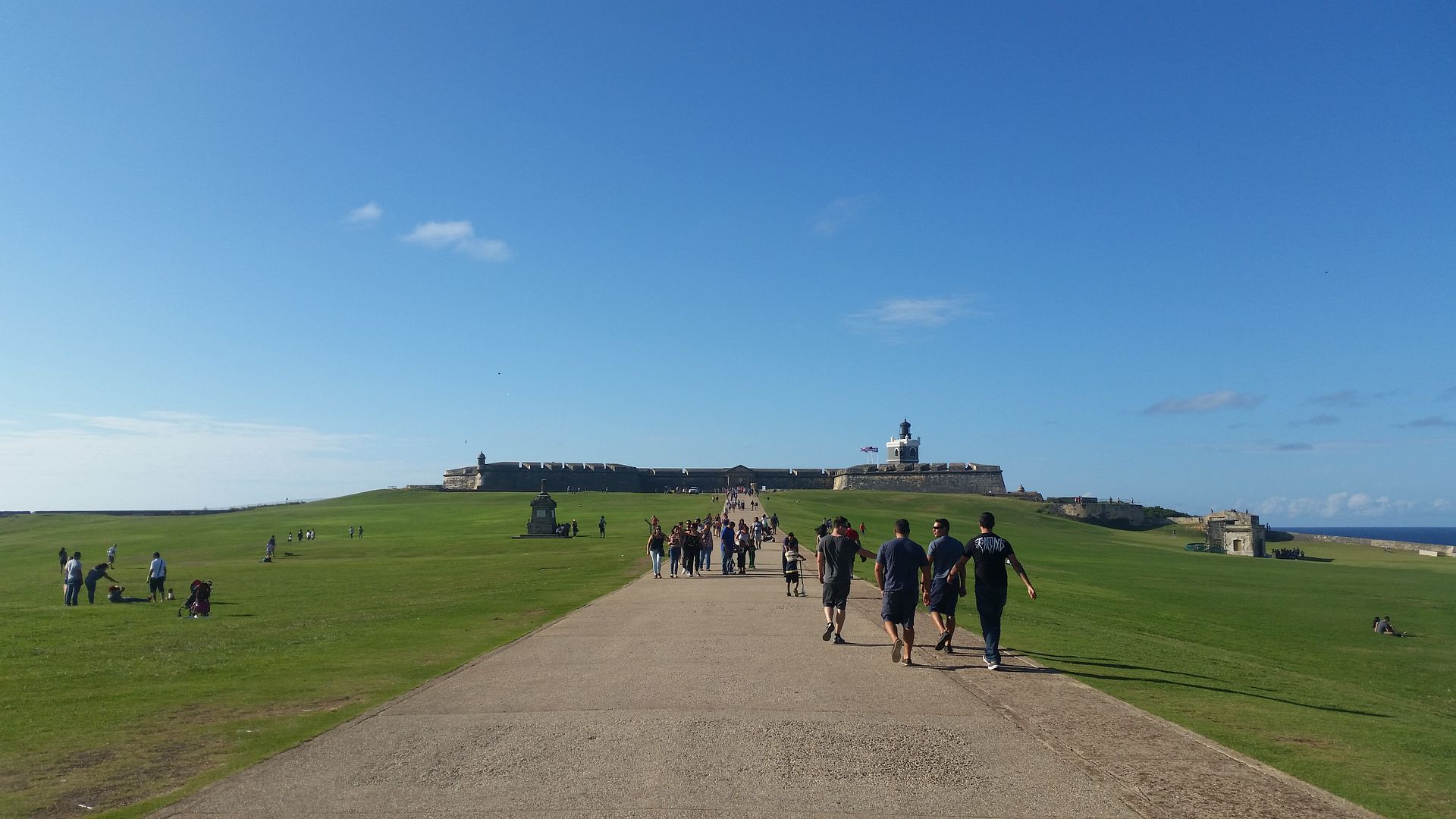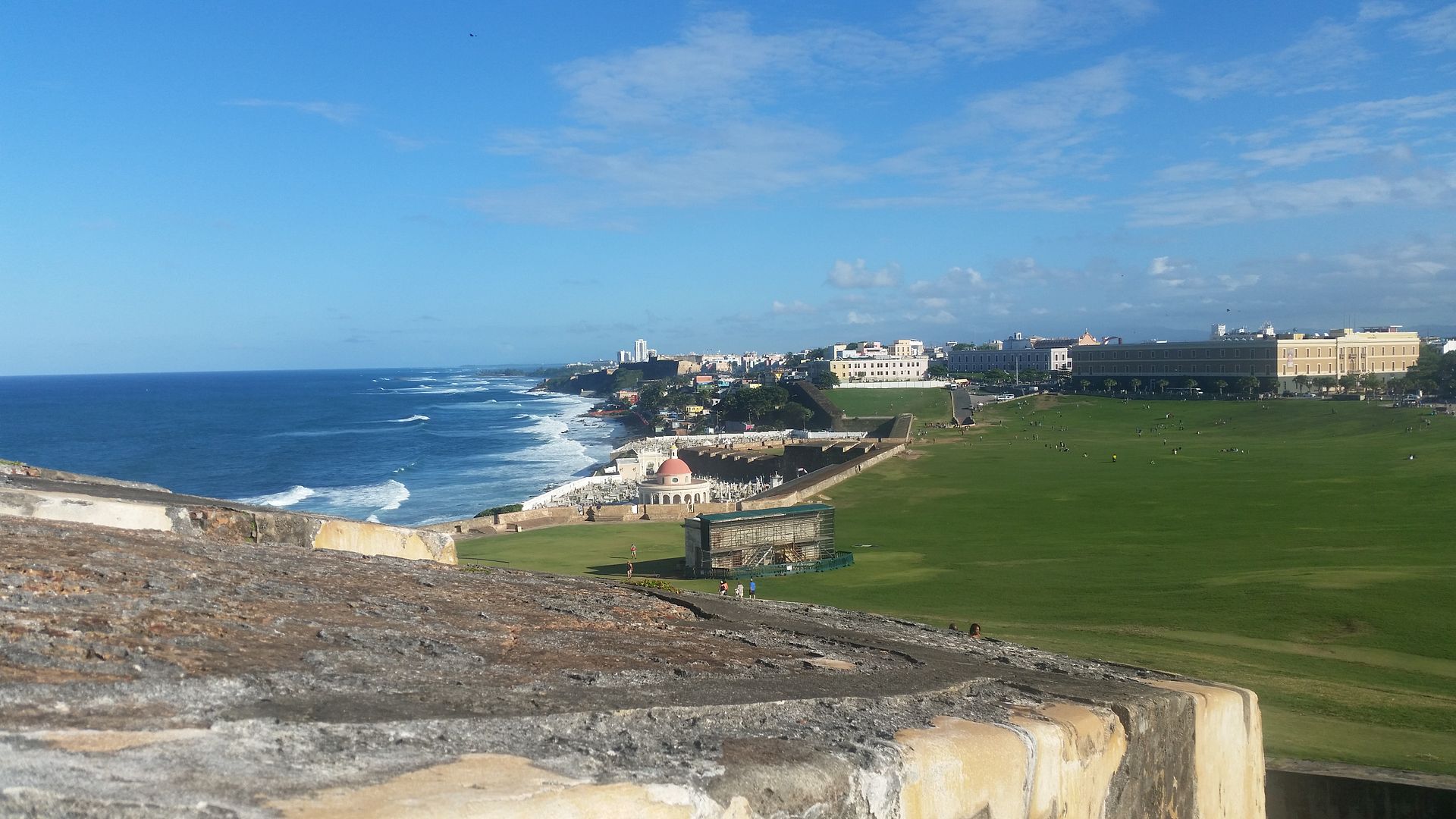 Last but not least some areal shots of various parts of the island.