We are a small home based business that specialize in custom childrens gear. Most of our stuff is embroidery. So we will be offering up aquasport gear for sale..Many colors and styles available.
Whats available:
If you supply the item to be done- 15$ plus shipping with insurance
T-shirt- 26$
Long sleeve T-shirt- 29$
Polo Shirt- 30$ plus shipping
Fishing Shirt- (contact for price and avalibility)
SIZES BIGGER THAN XL AVAILABLE
Fish towels 16"x26"- 16$ (many colors available)
Coozies 9$ each. When you buy 5 or more 7$ each


We also have items for the ladies! Monogramming, custom fit tees, bags and much more
Check back often as i will be adding more items and designs
TO ORDER send me a pm or visit us on Facebook
For every purchase 10% of it goes back into the forum on your behalf
wingtime wrote:
Corey Thats cool. I assume she can do a custom one... say one with the Billfish, Aqusport, and the boats name?
Yes custom orders will be accepted, we can do any variation of the logo, add a little ect. Also colors can be changed on some things. ive added a couple test stitches to show a couple different colors.
Scott wrote:
I got 2 shirts and a towel in the mail today an they look great, everybody get some, and thanks Corey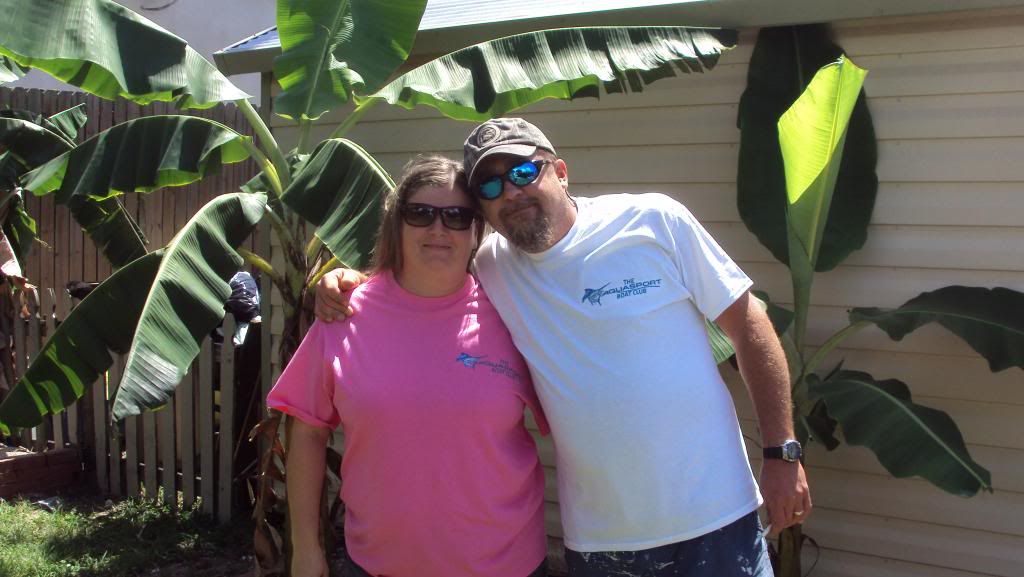 Bob C wrote:
All, got Corey's AWESOME polo in the mail yesterday, thank you Corey as it was a birthday present! Maggie thinks it looks fantastic!!
I'm 6' 2", and have broad shoulders, the large is absolutely perfect! Very tight knit poly-cotton weave, the polo's are slick as shit!! Well done, Christina and Corey!